Build Well-being into the Workplace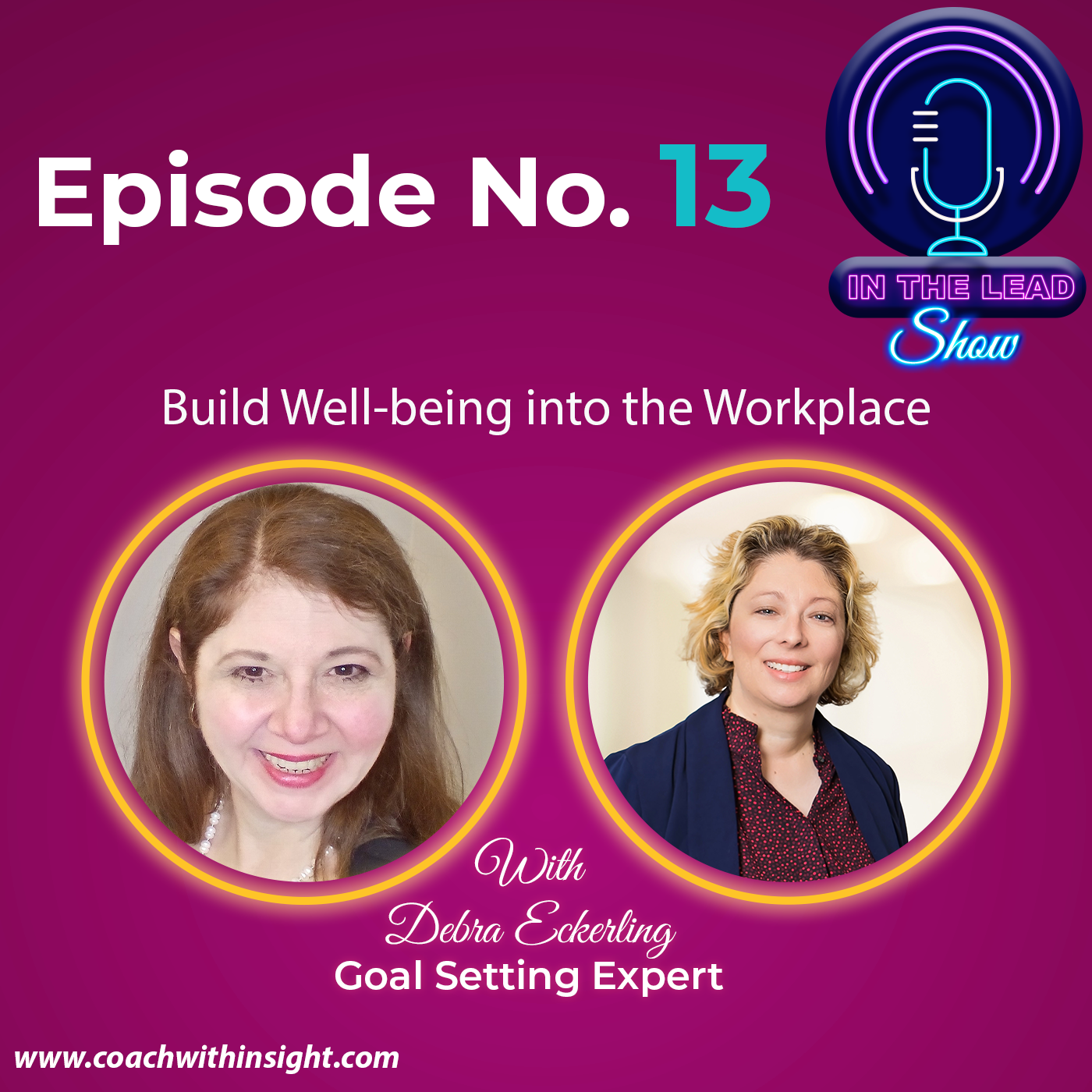 Well-being: What does well-being mean? Most organizations talk about it a lot & say that it is something that is important & that they take it seriously. This might be true, but often times, it is not felt across the organization. The meaning of well-being is actually multidimensional. It includes, physical, social, emotional, intellectual & spiritual balance that creates a sense of safety and empowerment. It's not something we just talk or write about, instead something we practice and feel. Additionally, it's a fluid experience and can mean something different from one person to the next. If we ask our employees to bring their whole selves to work, we must also acknowledge this requires being mindful of and cultivating well-being on a daily basis.
Jennifer Tsang is an ICF Leadership Coach who partners with executives, leaders & everyday people to build more consciousness into how they lead their teams and most importantly, themselves. She believes that leadership is an inside out approach. As someone who has worked on her own personal development and self-leadership for over 15 years, she started her coaching practice in 2020 to help others discover how to lead themselves and grow professionally and personally. Today, Jennifer offers a wide variety of programs and services – from individual coaching, to group and team coaching and facilitated group conversations.
Resources & How to Connect with Deb:
If you want to contact Jennifer Tsang, visit:
Follow the conversation on Twitter every Wednesday at 5pm PST/8pm EST #LeadersChat